THE SOUTH EAST ESSEX RAILWAY SOCIETY, MORE GENERALLY KNOWN AS 'SEERS'

SEERS is a long established railway society that promotes all aspects of the railway hobby for enthusiasts
across the South East of Essex, with some members living as far afield as Scotland and Germany.




On Saturday the 15th April 2023 we will be presenting "SEERS at 70"
an exhibition to celebrate of the founding of the society in 1953.

Location:- Leigh Road Baptist Church,
Marguerite Drive,
Leigh on Sea.
SS9 1NN,

Open from 10.00 am until 4.00 pm.

More details in due course . . .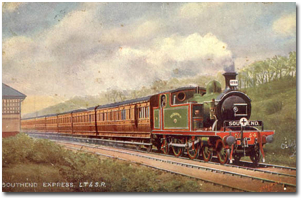 Our regular meetings are held in Leigh on Sea to provide ...
Regular talks and presentations, mostly on railway subjects,
Model railway 'test track' facilities,
A library of over 2000 railway titles
Visits to railway facilities plus social gatherings.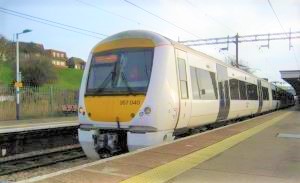 With just under 100 members our normal meetings attract an audience of about 35.

New members are welcomed, for more information please contact us
by following the Membership link at top right of this page.
A SEERS trip to Amberley in 2009.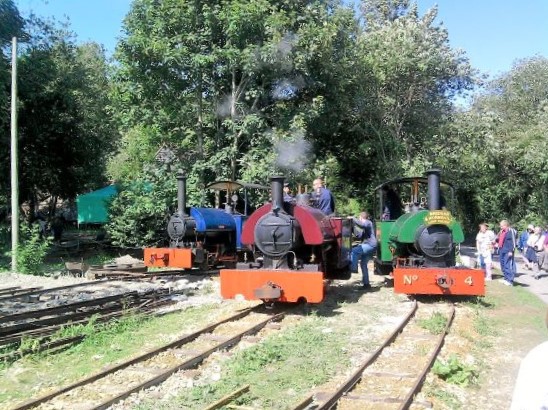 Running trains on our Test-Track in April 2019.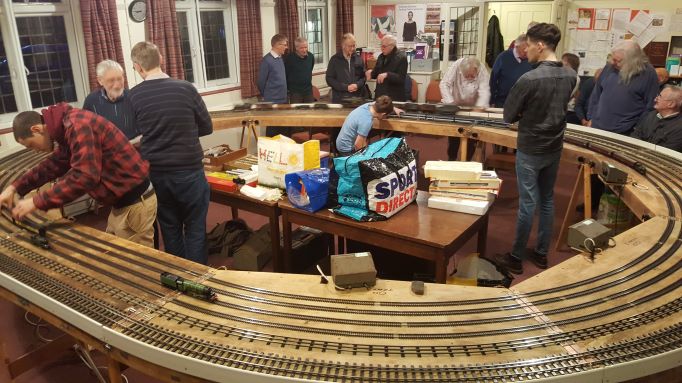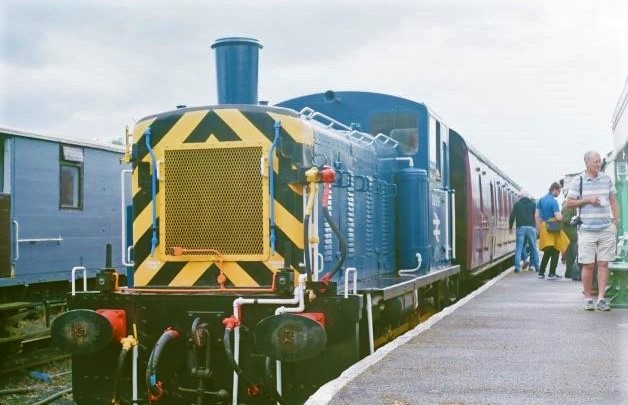 Club outing to Mangapps on a
July 2021 afternoon and evening.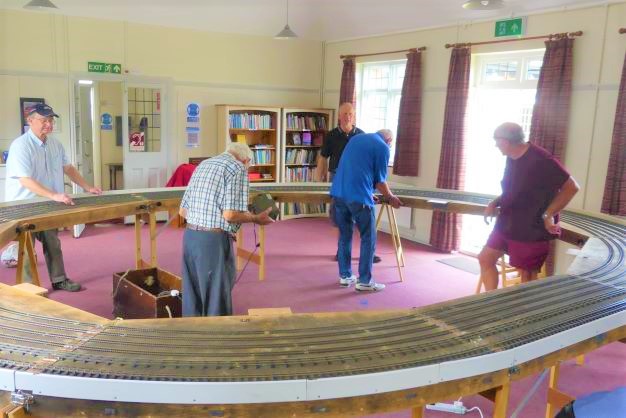 After Lockdown our Test-Track received some TLC.
---------- **** ----------
Thank you for visiting our website, please email comments or questions to: seers.rail@gmail.com.
Images and text on this site remain the copyright of the South East Essex Railway Society or the credited photographer.
Reproduction is prohibited without first obtaining permission.
Copyright © 2011- South East Essex Railway Society. All rights reserved.