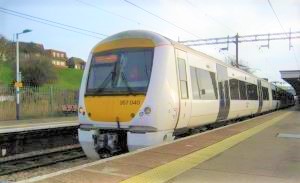 We have around 100 members and normal
meetings attract an audience of about 50.

New members are welcomed, if you wish to know more
then please contact us by following the
Membership link at top right of this page.
A SEERS trip to Amberley in 2009.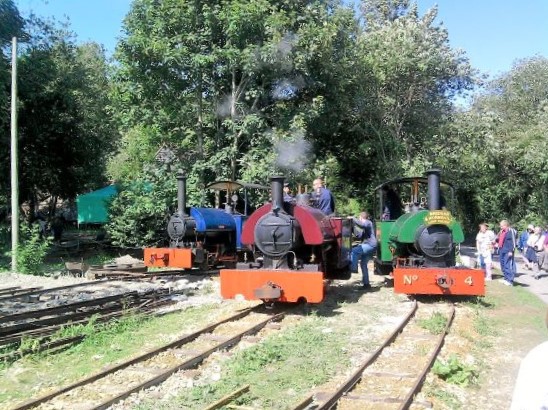 A Test-Track session in April 2019.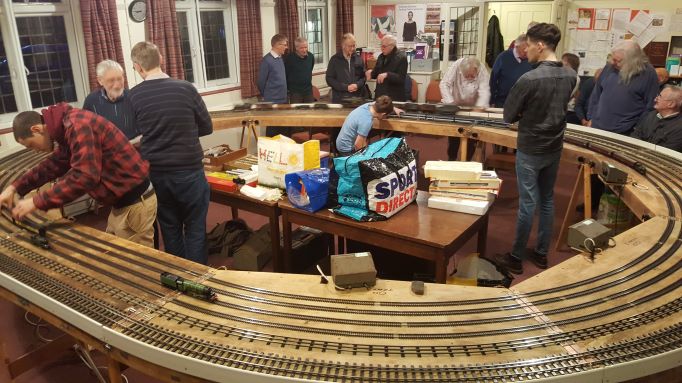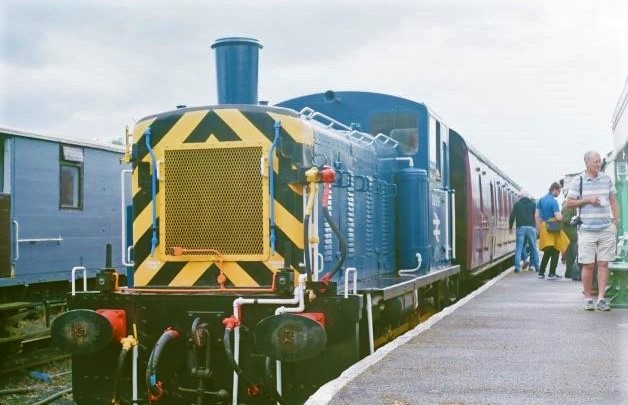 Society visit to Mangapps on a
July 2021 afternoon and evening.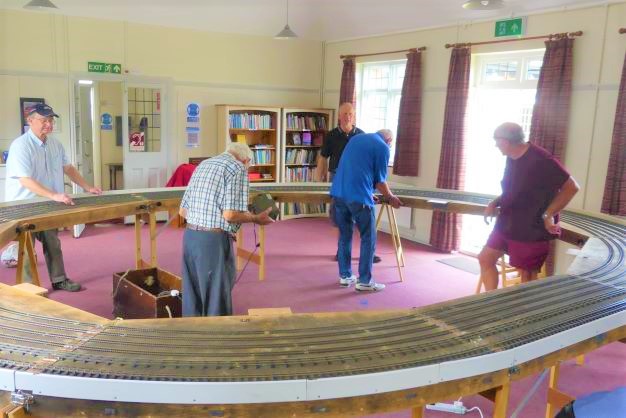 Post Lockdown Test-Track trouble-shooting
and maintenance during the summer of 2021.
---------- **** ----------
Thank you for visiting our website, please email comments or questions to: seers.rail@gmail.com.
Images and text on this site remain the copyright of the South East Essex Railway Society or the credited photographer.
Reproduction is prohibited without first obtaining permission.
Copyright © 2011- South East Essex Railway Society. All rights reserved.